Life Science Center provides a modern working environment for 1,200 top professionals working for 34 life science and technology companies. Keilaniemi is a developing urban environment that combines diverse services, nature, the sea and recreational opportunities. More and more leading or growing companies have chosen Keilaniemi as their location.
8 reasons to choose LSC
New ultramodern workspace
We will soon be expanding into a new building
To enable growth, we are building a sustainable 8,000-square-metre, 7-story extension that will be completed in March 2023, right next to our current buildings. A new safe working environment supports the success of tenants and the well-being of their staff. Read more or contact us.
We care about people's well-being and safety
We want to provide a working environment where people stay motivated and work is productive. A comfortable working environment is a competitive advantage that attracts the best professionals. Details on workspaces, lighting, indoor air quality, furniture materials as well as temperature and a wide range of services alleviate the daily lives of both companies and employees.
A community of top professionals
As the most significant hub of life science and technology companies in Finland's, we offer a home to 34 life sciences and technology companies. With the completion of the new property in early 2023, the number of companies will increase to 40, employing a total of 1,700 top professionals. We are a vibrant community of companies of different sizes. We make sure that all the companies and people in our hub feel completely welcome and at home.
A center of high technology, innovation and business by the sea
There are a large number of listed companies and interesting startups in Keilaniemi. More and more leading or growth companies in their field have chosen Keilaniemi as their location. The Otaniemi-Keilaniemi area is also known of Aalto University science and research community.
Life Science Center is Finland's most significant hub of life science and technology companies operating in the heart of Keilaniemi. The area is developing into an increasingly dynamic and urban area that combines nature, sea, services and recreational opportunities.
We provide everything our tenants need
Our functional working environment provides services that enable efficient and productive work. In addition to first-class restaurant, catering and reception services as well as meeting and entertainment facilities, we also offer indoor bicycle parking, a car wash, occupational health care centre, dentist, hair salon, massage, laundry, gym and plenty of shower rooms. We want to offer everything that our tenants may need.
We care about the environment
Our corporate responsibility approach is based on the sustainable business principles defined by the United Nations.We track energy and water consumption, monitor emissions, use LED lighting, recycle and sort, and encourage people to maximise their physical activity and use public transport. LSC holds a BREEAM environmental certificate, and we continue to further improve the sustainability of our operations through our Niam Green initiative. Our goal is to continuously reduce our carbon footprint.
Versatile office space
We listen to our customers' wishes
All of our facilities, current and future, are effortlessly adaptable to the wishes of our tenants. Spaces change as business situations change. We offer functional facilities for different situations and needs e.g. meetings, gatherings and private web meetings.
LSC is located just an 11-minute metro ride from central Helsinki. We can also be reached by bicycle, electric scooter, bus, taxi or private car. Public transport connections to Helsinki Airport are excellent. In the near future, you can also easily reach LSC with the Jokeri Light Rail Line upon its completion in 2024.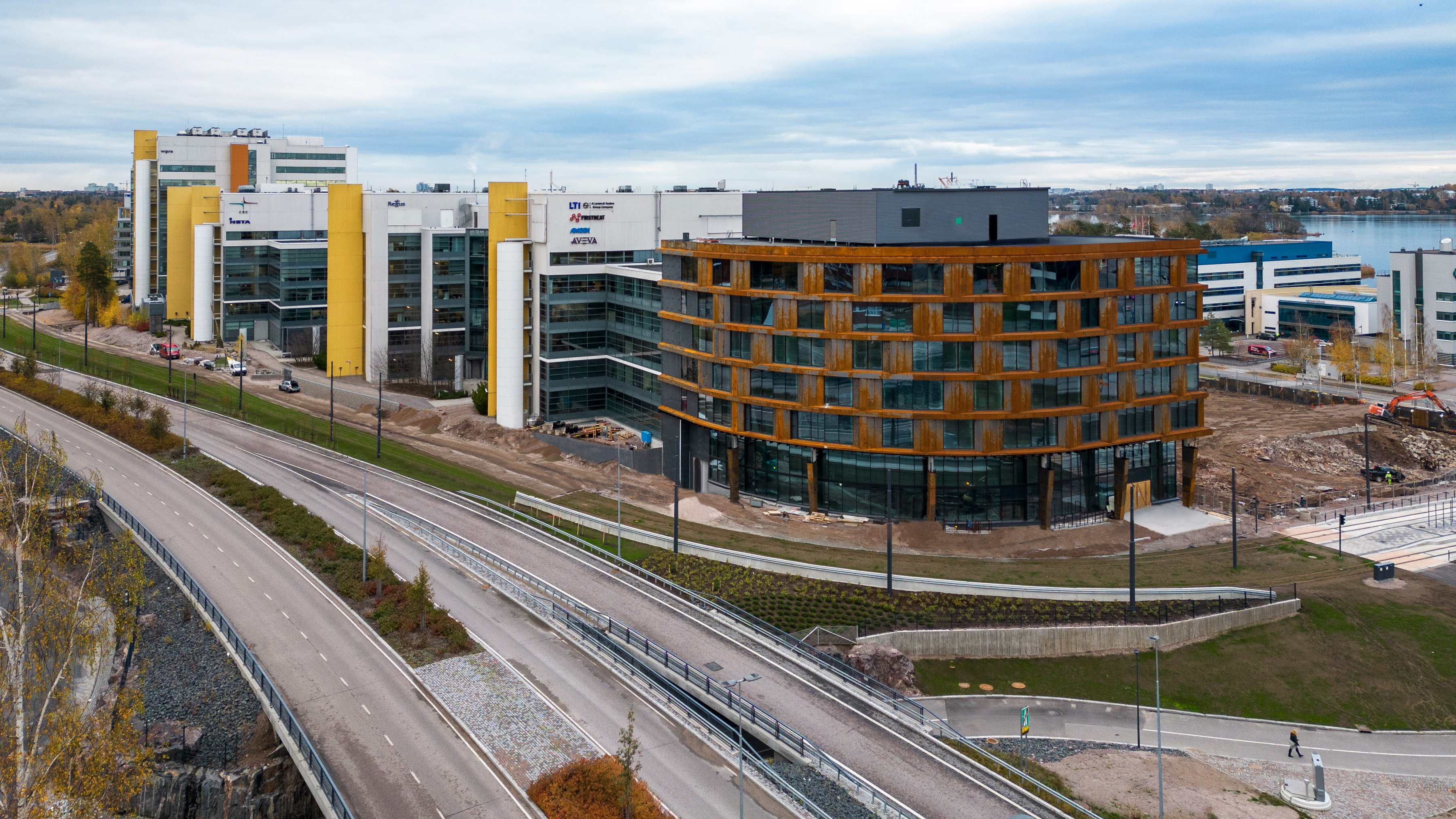 A new era is just around the corner
Our ultramodern, 8.000-square-metre expansion will be completed in March 2023 right next to our current building. Upon its completion, a total of 40 world-class life science and technology companies will operate in our premises.
News
Stay updated about what is happening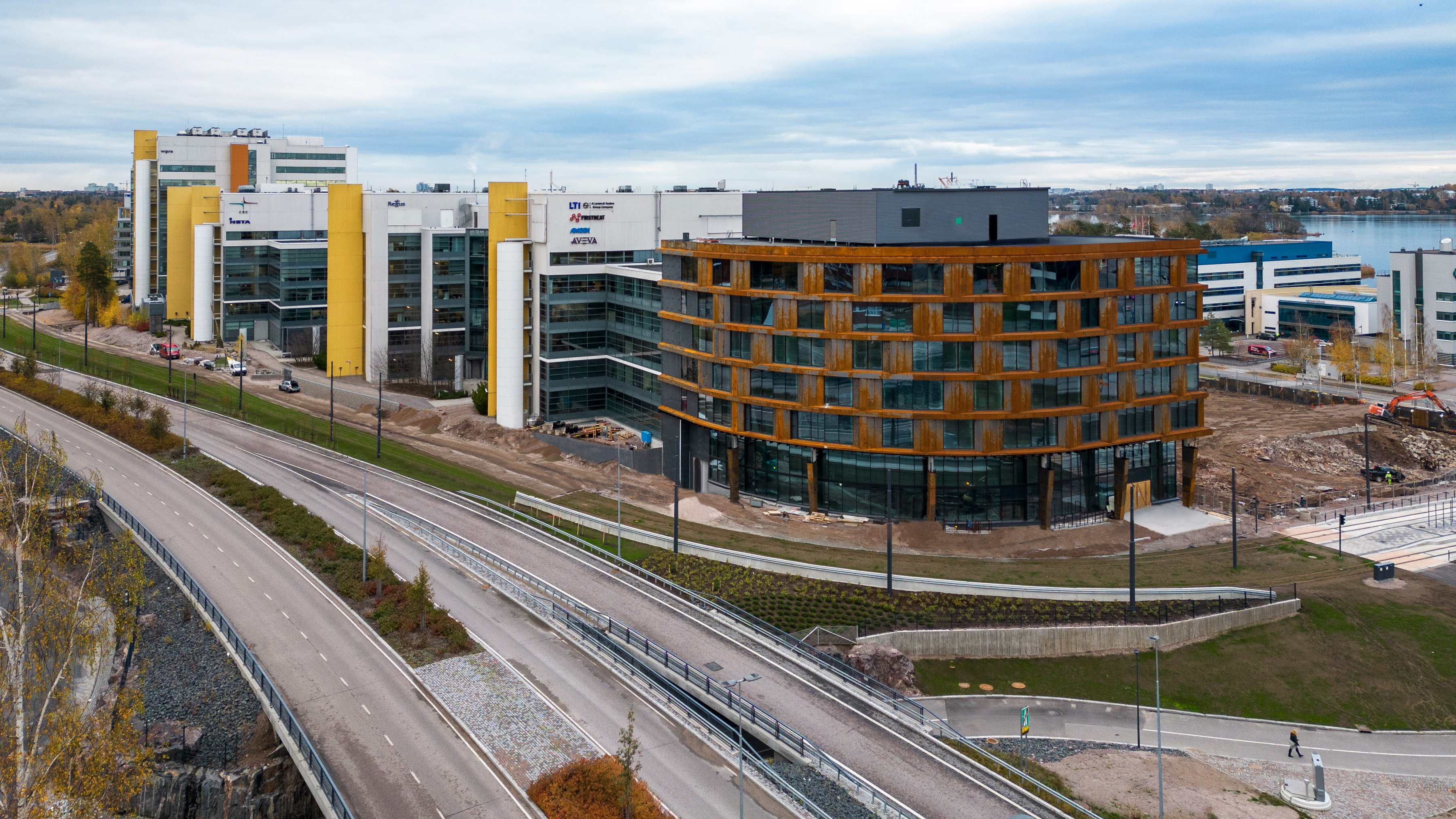 03.11.2022
User-centric extension ensures user comfort
High-quality user experience is at the core of Life Science Center's new extension. The goal has been to resolve key aspects that improve user comfort in advance and before commissioning the building. The new office building with excellent interior conditions and acoustics will open on March 2023.
24.03.2021
Developing the work environment helps employees thrive
An inspiring work environment expresses the company's character All development drives in the work environment should express the company's culture and values. The work…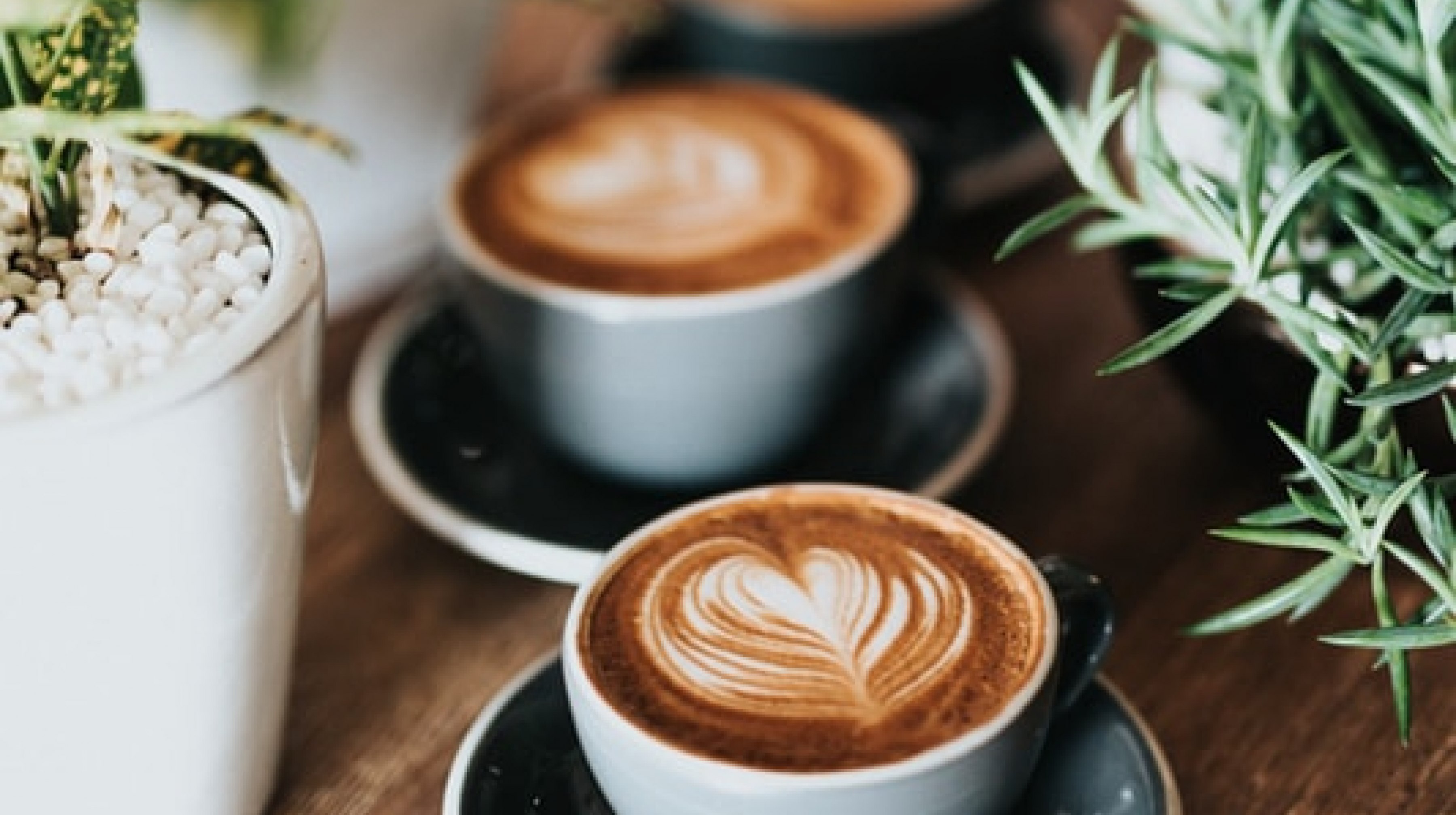 10.06.2020
Restaurant to be revamped
The premises of Restaurant LSC will undergo a thorough remodeling during the summer. Both the dining hall and café will be getting an entirely new look and improved functionality. We will also set up a competition in August to rename the restaurant. Keep an eye on our website to follow the project's progress. The restaurant will be closed in July due to the remodeling.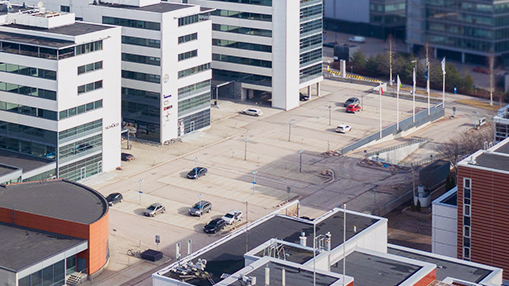 10.06.2020
New parking system
In the autumn of 2020, we will be rolling out the Eparking system, which enables the increasingly efficient use of parking spaces and provides real-time data on available spaces.