Life, science and
better future
The most significant technology business hub in Finland is located in Keilaniemi, Espoo. The new, ultramodern extension was completed in March 2023.
The Life Science Center offers a modern working environment for top-level international experts. In March 2023 we entered a new era with the completion of our 8,000-square-metre extension. The end result is a modern, healthy and safe working environment that supports business success and employees well-being. We are able to offer you premises that can be remodeled according to your needs. 
Keilaniemi is a developing urban environment that combines diverse services, nature, the sea and recreational opportunities. More and more leading or growing companies have chosen Keilaniemi as their location.
A new era
Our ultramodern expansion was completed in March 2023 right next to our current building. Currently dozens of world-class life science and technology companies operate in our premises.
Stay updated about what is happening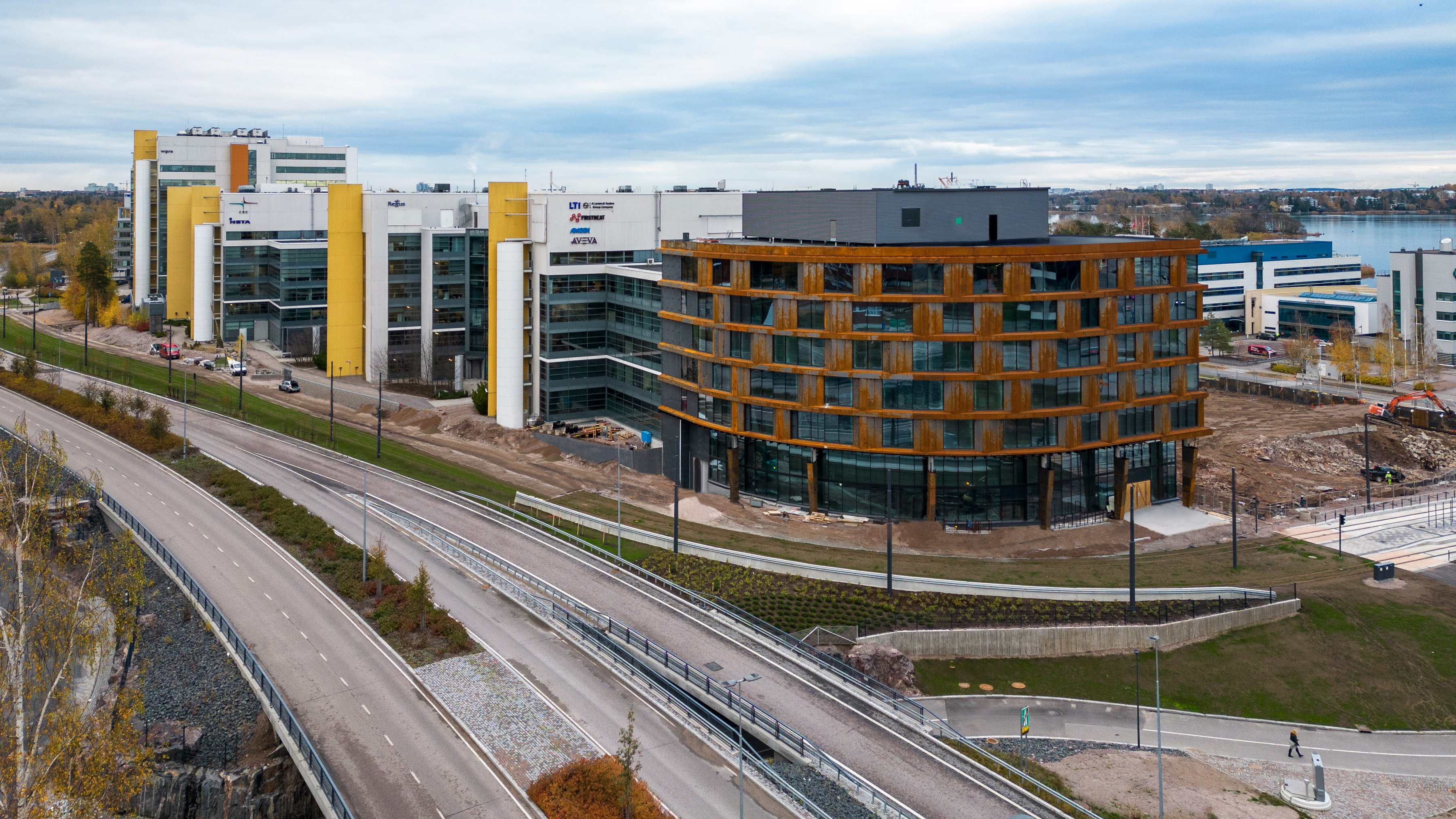 High-quality user experience is at the core of Life Science Center's new extension. The goal has been to resolve key aspects that improve user comfort in advance and before commissioning the building. The new office building with excellent interior conditions and acoustics will open on March 2023.
An inspiring work environment expresses the company's character All development drives in the work environment should express the company's culture and values. The work environment